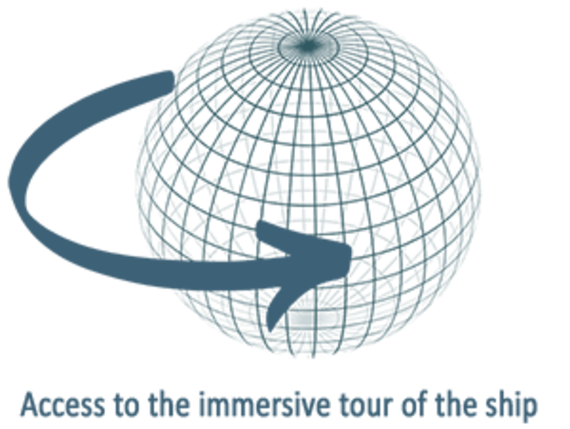 The Thalia is a 24.50 m oceanographic vessel operating in the Bay of Biscay. She was built in Cherbourg in 1978 and she operates in the Channel and in the Bay of Biscay.
Missions
She is a versatile vessel used for cruises
in the coastal environment
and to assess fish stocks.
She is designed for mapping with
shallow-water multibeam echo sounders,
hydrological measurements,
underwater video,
sampling by grab and dredge, 
acoustic and seismic trials.