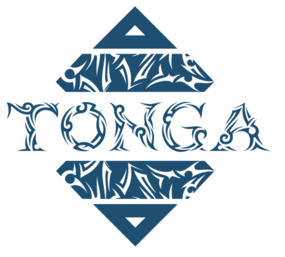 35 days onboard L'Atalante in the Western Tropical South Pacific.
This cruise will carry  29 scientists fron november 1th to december 5th, to characterize  the plumes of hydrothermal fluids emitted by shallow volcanoes in the area of the Tongan Arc and to study their impact on biogeochemical cycles and on the pelagic ecosystems of this region of the Pacific Ocean.
This campaign  is coordinated by Cécile Gieu, from Laboratoire d'Océanographie de l'Institut de la Mer de Villefranche-sur-Mer (CNRS/Sorbonne Université), and  Sophie Bonnet from Institut Méditerranéen d'Océanologie (CNRS/IRD/Aix-Marseille Université/Université de Toulon).
International involvement is important in TONGA with the participation of 19 international institutions and 90 scientists. TONGA is funded by ANR, CNRS INSU LEFE-CYBER et LEFE-GMMC, the A-MIDEx fundation, the TGIR Flotte Océanographique Française et l'Ifremer and IRD.
The suite of in situ sampling includes:  CTD; plankton nets, marine snow catcher, pumping up to 500 m depth, sediment sampling by coring, float and buoy release. The highlights of the campaign will be the studies conducted over the Tongan Arc and in particular the 2 shallow volcanoes targeted.
Drifting mooring will be deployed at these stations and process studies will be conducted over at least 5 days. A fixed mooring will be deployed for the first time in this zone of the ocean which will be recovered a year later.
On the Web:

https://twitter.com/tongaproject


https://www.ird.fr/campagne-tonga-etudier-limpact-des-volcans-sous-marins-sur-lactivite-biologique-dans-locean-de

https://www.mio.osupytheas.fr/fr/mers-et-oceans-changement-global/tonga-productivite-oceanique-et-exportation-du-carbone

Follow L'Atalante: https://www.flotteoceanographique.fr/Les-campagnes/Rechercher-une-campagne/Cartes-des-campagnes/Ou-sont-les-navires/